NoLag VPN Reviews – It is no coincidence that Call of Duty: Warzone recorded over one hundred million active players in April 2021, less than a year after its release. It can be wildly entertaining when pitting you against others with similar kill averages and skill levels.
But, sometimes you want to avoid its skill-based matchmaking (SBMM) system, get bot lobbies, as well as enjoy playing against players of different skill levels. Additionally, multiple sessions on Warzone can also be very frustrating if you experience high lag and connection slowdowns in-game.
Fortunately, Nolag VPN can help you bypass SBMMs, improve your network performance, and protect your valuable information. We have prepared a full and detailed review of Nolag VPN, covering everything you need to know, from choosing a service, to setting it up, and finally, in playing Warzone and other COD games with him.
What is NoLag VPN?
NoLagVPN is a VPN service specially created for Call of Duty: Warzone and Vanguard. Its main purpose is to help you fix in-game lag issues, avoid SBMMs and other annoying issues while playing Call of Duty multiplayer games.
NoLagVPN promises to reduce your lag and ping, give you access to easy lobbies, and keep packet loss to 0%. It all sounds very tempting and makes it a great no lag VPN for COD. It has a dozen server locations covering all parts of the world except North America.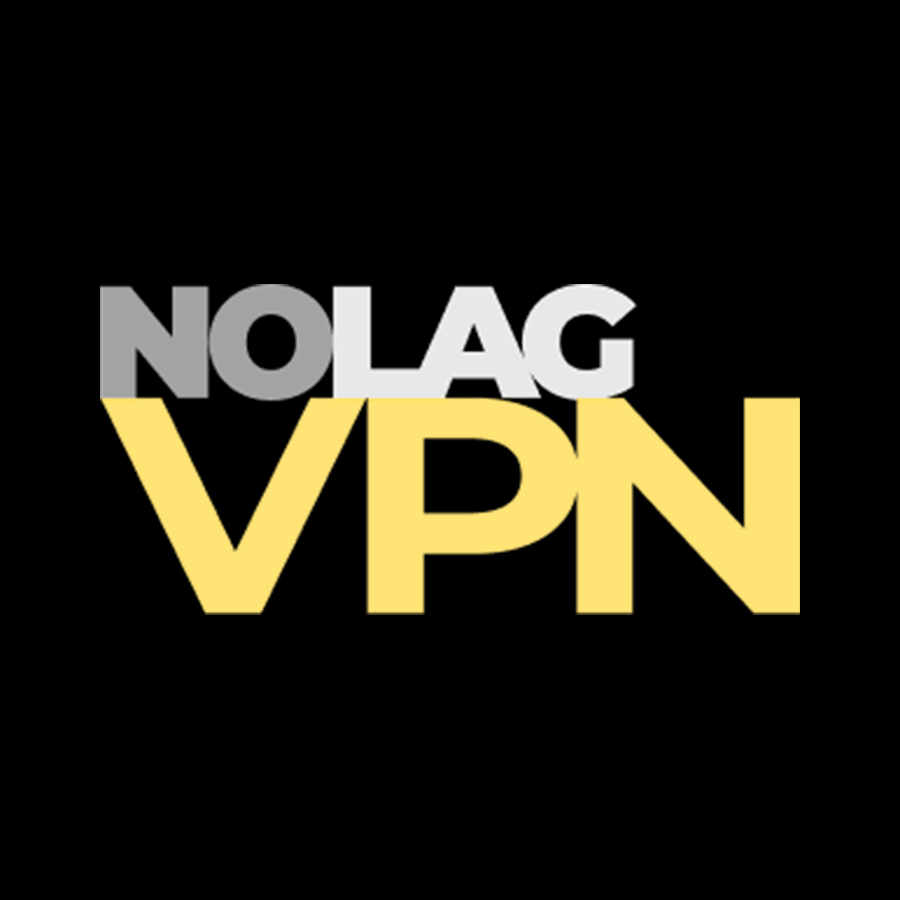 What is the Nolag VPN subscription plan?
It offers three subscription plans, a monthly plan, a semi-annual plan, and an annual plan. All of its pricing plans are very affordable and come with a 7-day money back guarantee. Even its monthly plan is noticeably more affordable than what you pay with other VPNs.
However, NoLag VPN costs 4,90 euros per month for subscriptions with a minimum duration of one year. For half-year subscriptions, the price is 6,50 euros per month, but for a monthly subscription, it costs 7,90 euros.
How does Nolag VPN work?
However, there is one big downside you should be aware of. NoLagVPN lacks many features that you would find in a standard VPN service. To be more specific, it lacks the user-friendliness you experience in other premium VPN apps. Moreover, it does not have advanced features such as kill switch, DDoS protection or split tunneling.
Instead, it just uses the regular OpenVPN setup to establish connections, in this case designed specifically for COD gaming. Moreover, it only works on PC and is not compatible with Xbox and Playstation consoles.
In terms of features, NoLagVPN also cannot help you access restricted services, unblock streaming platforms, or protect you when sharing P2P files. If you want to be able to use these features, we recommend signing up with a real Nolag VPN service.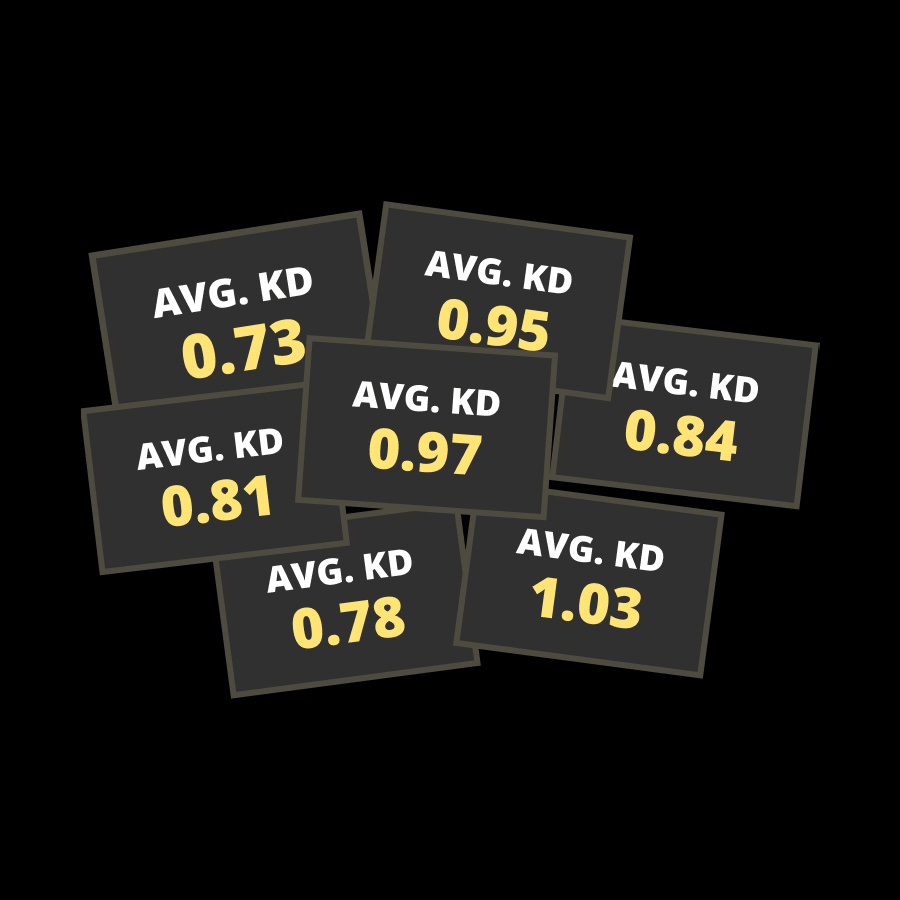 Why Choose NoLag VPN?
NoLag VPN aims to redirect a fraction of the connection. This allows you to take advantage of the advantages of a VPN (simulating another geographical location of your PC), while maintaining a certain quality and speed of the connection. Thus, thanks to NoLag VPN, it is possible to find more accessible games since the VPN takes care of lowering the SBMM in order to find a game more easily. This ensures a certain stability of the connection while avoiding latency times.
Why use NoLag VPN for Warzone?
You might think you don't need a VPN for Warzone, and there's no fault in that logic. But, there are some strong arguments as to why you should consider using a VPN when playing Warzone, or any other video game, for that matter. Here are some reasons why you should use a NoLag VPN for Warzone:
Decrease your lag: the NoLag VPN service can help you decrease your lag and enjoy a more enjoyable game. This can give you the extra few milliseconds you need to gain an edge over other players.
Eliminate SBMM: SBMM is a great feature to match you with players with a similar experience level to yours. But, sometimes you want to compete against players with different skill levels, and NoLag VPN is the perfect tool for this task.
Access to robot lobbies: Finally, NoLag VPN is very handy if you want to access different Warzone servers in various lobbies around the world. Specifically, you can join bot lobbies, get a better kill/die ratio against weaker players, and climb the leaderboards faster.
How to download and use NoLag VPN?
Using NoLagVPN or any other VPN service to eliminate lag is not very difficult. With that in mind, as this guide is all about NoLagVPN, we'll mainly focus on how to download and set up this service.
Here's how to use the NoLagVPN service:
Download and install OpenVPN
Go to NoLagVPN.com to download the configuration files.
Configure the service by following the installation steps
Add VPN configuration to OpenVPN
Connect to the place of your choice
Load up Warzone and start playing!
Discover : NordVPN Promo Code 2022: Offers, Coupons, Discounts, Discounts & Deals
Is NoLag VPN usable on PS5 or Xbox?
NoLag VPN does not work on Playstation or Xbox. Even when sharing the connection with a PC, NoLag VPN is not usable with a console. The brand does not plan to make the VPN compatible with Xbox or PS5 in the future. So, NoLag VPN is only available on PC.
Some alternatives to NoLag VPN
As alternatives, we can list VPNs such as:
Conclusion
We hope this guide on NoLag VPN Warzone helped you learn how to download and configure it for Warzone. NoLag VPN is a great service that you can use to minimize lag and ping. But, as we've already mentioned, it's technically not a VPN in a general sense, as you can only use it to play Warzone Pacific and Vanguard on your PC.
Read also: How to Test the NordVPN 30 days demo in 2022?
With that in mind, if you want a real VPN that can reduce lag, unblock content, and protect your online privacy at the same time, you can choose one of the VPNs we recommended above.