Digital Invest Media is home to a powerful portfolio of brands, ranging from iconic properties in the fashion and lifestyle industry to some of the fastest growing companies in food and e-commerce.
Our success is the result of a strong reader focus, a commitment to innovation in the evolving media landscape, and our collective ability to create invaluable connections between our audiences and our advertising partners.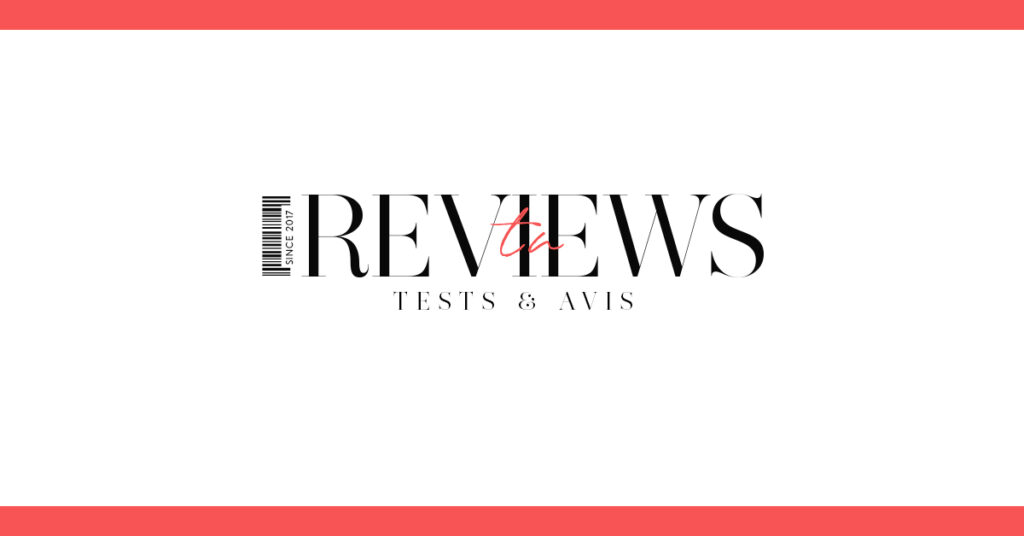 Our next-generation content marketing solutions harness the vast potential of data and help shape communication for maximize return on investment and drive business activity, making our content even better than most mainstream platforms in the market.
Get visibility and qualified leads
We offer devices to increase the visibility of the referenced tools. We can activate effective levers to help you generate qualified leads.
Reviews attracts 6,5 million visitors each month : they follow digital news and look for high-performance software to save time and increase efficiency. Do you want to meet them? Let's discuss it!
For more information on advertising with any of Digital Invest Media's properties, please contact us: