Mozilla VPN Review — After several years of waiting, Mozilla VPN is finally available in France. Developed based on the infrastructure known to all, Mullvad, Firefox VPN relies primarily on ease of use as well as the performance of wire guard.
The best argument for Firefox browsers (besides being great browsers) is that they're still non-profit. Mozilla, the company that owns Firefox and related projects, is a nonprofit that can theoretically prioritize user privacy and fight surveillance capitalism: Mozilla VPN is proof of that.
Mozilla VPN, offers you very good privacy protection and advanced privacy tools. The downside is that it costs a lot more than Mullvad VPN. However, if you need a secure and culpable VPN, Mozilla's products are a perfect choice.
Mozilla's philosophy is to maintain the security, neutrality, and privacy of the Internet with an emphasis on protecting the privacy of its Internet users.
What is Mozilla VPN?
When you go online with Mozilla VPN, this hides your real location and protects your data from data collectors. Without a VPN, your connection to a site is generally insecure, and data collectors can see what information your computer is transmitting, as well as your IP address.
Mozilla VPN is designed by Firefox. It is a virtual private network that allows you to surf the Internet, work, play and stream safely, especially when a PC or smartphone is connected to a public Wi-Fi network. It offers more than 400 servers in 30 different countries in order to protect internet connections and leave no trace of browsing.
With a track record like Mozilla's in the fight for a free web and the protection of its users' privacy, it was no surprise to see it try its hand at the game of virtual private networks. Service is not to be confused with Firefox Private Network, an extension for the eponymous browser currently in beta in the United States. It is a proxy solution with encryption based on Cloudflare and its network that is only attached to Firefox.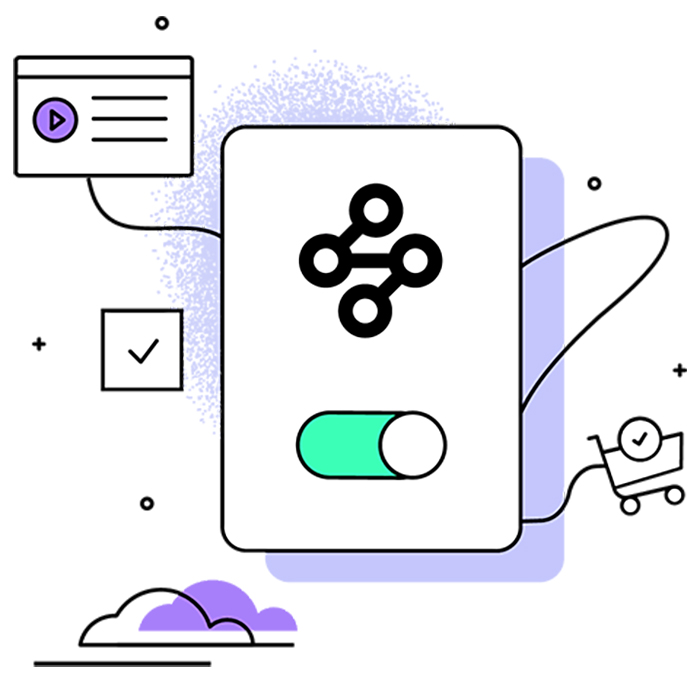 How much does Mozilla VPN cost?
The VPN market is booming, with different providers fighting a fierce commercial war every day with discounts and special offers for one-year subscriptions. Mozilla VPN offers identical prices to existing plans, i.e. monthly use at €9,99 and a reduction in the price of the subscription from 6 months to 1 year.
Like many VPN service providers, Mozilla VPN refunds your subscription within 30 days, so you can try the service without too much risk (but you will have to enter your bank details). The company offers to pay bills via traditional bank cards or PayPal, but does not accept cryptocurrencies and exotic payment methods.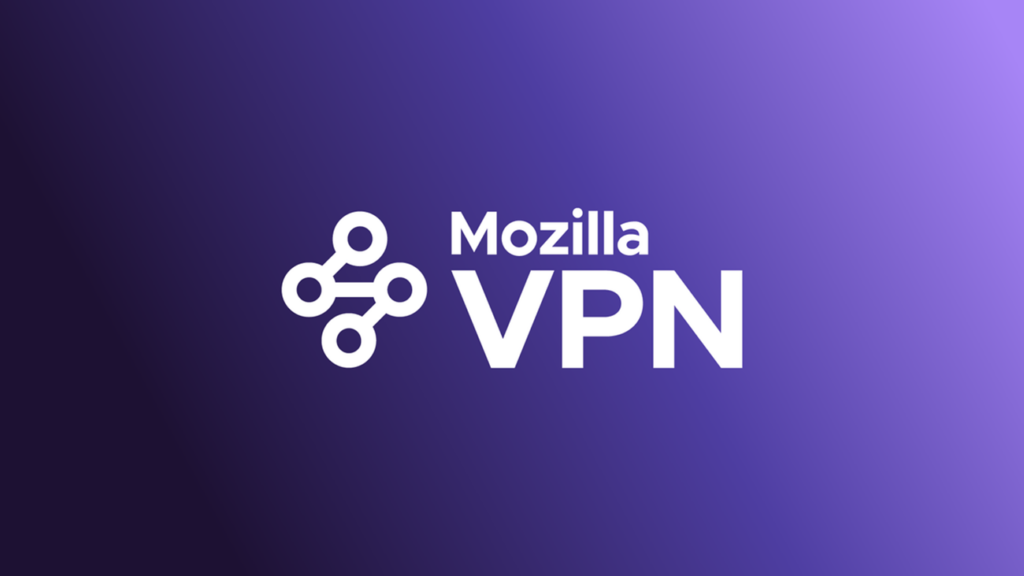 How to download Mozilla VPN?
Mozilla VPN is available on all three major desktop operating systems (Windows, macOS, Linux), Android, and iOS. It is important to know that VPNs are not available as browser extensions (even in Firefox…). And Mozilla VPN does not work on routers, TVs and even game console versions.
The first step before downloading the application is to create a Mozilla account – the obligation ends there. The software is lightweight and can be installed on Windows or macOS in seconds.
1. On Windows
Click on : " Are you already subscribed ? ", the Firefox account page will open
Enter your Firefox Account email address to sign in.
Under VPN for Windows, click Download.
The installer file will open. Then follow the instructions to install it on your computer.
2.Mac
Click on : " Are you already subscribed ? ", the Firefox account page will open
Enter your Firefox Account email address to sign in.
Under VPN for Mac, click Download.
Follow the recommendations to install
Look for Mozilla VPN in your "Applications" folder or find it in the toolbar at the top.
Tips: To access the VPN from the toolbar, enable the Quick Tasks option.
3. Linux
Click on : " Are you already subscribed ? ", the Firefox account page will open
Enter your Firefox Account email address to sign in.
In Linux for Mac, click Download.
To install the software on Linux, you need some commands in the terminal.
4. On Android
Go to Google Play Store and download Mozilla VPN for Android devices.
The Google Play store page will open where you can download the VPN.
5. iOS
Go to theApp Store and download Mozilla VPN for iOS devices.
The App Store will launch and you can download the VPN there.
Discover : Windscribe: Best Free Multi-Feature VPN & 10 Best Free VPNs to Use Without a Credit Card
Speed ​​and performance
When using a VPN, the speed of downloads and uploads will undoubtedly be reduced. In addition, it helps improve your latency. To understand the impact of a VPN, we run a series of Ookla Speedtests with and without the VPN. Subsequently, we find the percentage change between the median result of each series.
In our tests, we found that Mozilla VPN reduced download speeds by 26,5% and upload speeds by 20,9%. These are two good results. Its latency performance was less impressive, but by no means bad: Mozilla VPN improved latency by 57,1%.
Your privacy with Mozilla VPN
In terms of functionality, Mozilla VPN does what all VPNs do. In other words, it encrypts all internet traffic and securely transfers it to a remote server. This means that anyone monitoring your online activity, including your internet service provider, will not be able to see what you are doing. VPNs also help maintain privacy by hiding IP addresses (and therefore physical locations), making it difficult for advertisers to track their movements online.
If a company VPN really wants, it can intercept all the information that passes through its servers and hand it over to the highest bidder, or be forced to hand it over to law enforcement.
When evaluating Mozilla VPN, we read the company's privacy policy. It turned out to be surprisingly clear, easy to read and very comprehensive. When reviewing Mullvad VPN, he wrote, "Mullvad deals with sensitive privacy issues transparently and sets an example for others in our privacy policy. That's still the case, and customers expect the same about privacy and transparency from Mozilla VPN.
Conclusion
Mozilla VPN is eminently accessible to everyone. It's cheaper per month than most cocktails in town, and its design is sleek and above all simple as well as easy to understand. A person without any technical knowledge can get online quickly with full VPN protection.
Read also: Hola VPN: Everything You Need to Know About This Free VPN
The fact that Mozilla VPN is powered by Mullvad VPN gives a good image of both companies, but it also invites comparisons between the two that rarely favor Mozilla. But Mozilla definitely has an edge over Mullvad in terms of ease of use.