Some social networks are extremely well known and have tens of millions of users while others are more confidential, but that does not mean that they are not of quality and do not allow you to explore new areas. Because there is necessarily one that meets your needs, here are the main detailed ones, the list not being exhaustive.
The expression of social networks dates from before the 2000s and therefore long before the Internet explosion. The social network uses the concept of social media which covers several activities including technology, content creation and interaction between people or groups of individuals. It is thus about what one could consider as an alternative to the forums and other discussion groups which one could know at the beginnings of Internet. The idea is to have affinities or common interests with the possibility of interacting between members and potentially sharing different media, for example. The first large known social networks are MySpace and Facebook. Today the list is longer with new arrivals, closed networks. Between generalist social networks and Nested here is the list of the top social networks in 2021.
It is the largest social network in the world by its number of users allowing to keep in touch with relatives, to share photos or videos and even to post classified ads, not to mention the creation of pages for more activities. professional.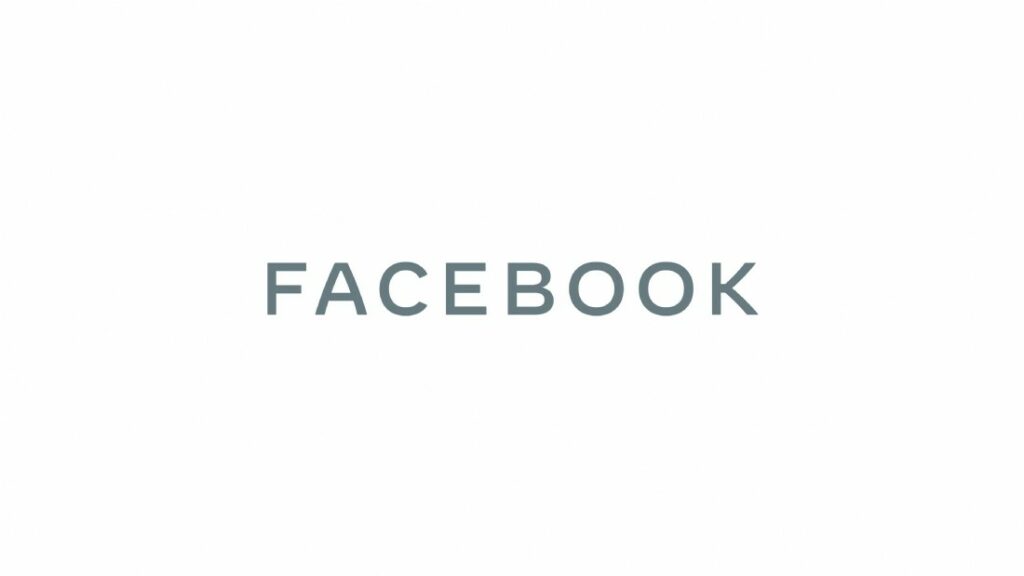 On this topic : Top +79 Best Original Profile Photo Ideas for Facebook, Instagram and tikTok
The twittering bird makes it possible to communicate between close friends or from the same community with messages of immediacy which are intended to inform as soon as possible or to challenge on different subjects. Source of information for some, public chat for others, Twitter is for everyone, in compliance with the rules.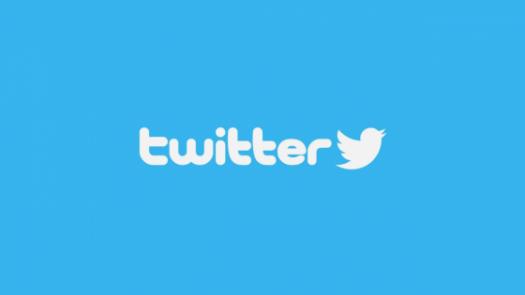 This is an application only available for mobile devices that allows you to share photos and some moments of life such as videos with filters, or not. Today it is one of the most consulted platforms around the world.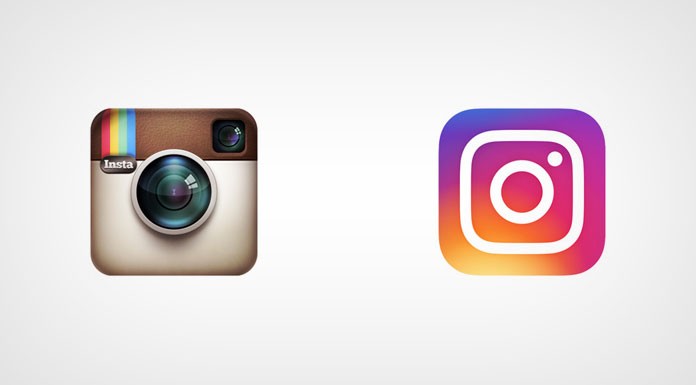 Read also : Top 10 Best Sites to View Instagram Without an Account & Insta Stories - Best Sites to Watch a Person's Instagram Stories Without They Knowing
Social network for professionals par excellence, Linkedin allows you to display your CV and publications in view of your future employer and a networking web that can be particularly useful, especially if you are looking for a job.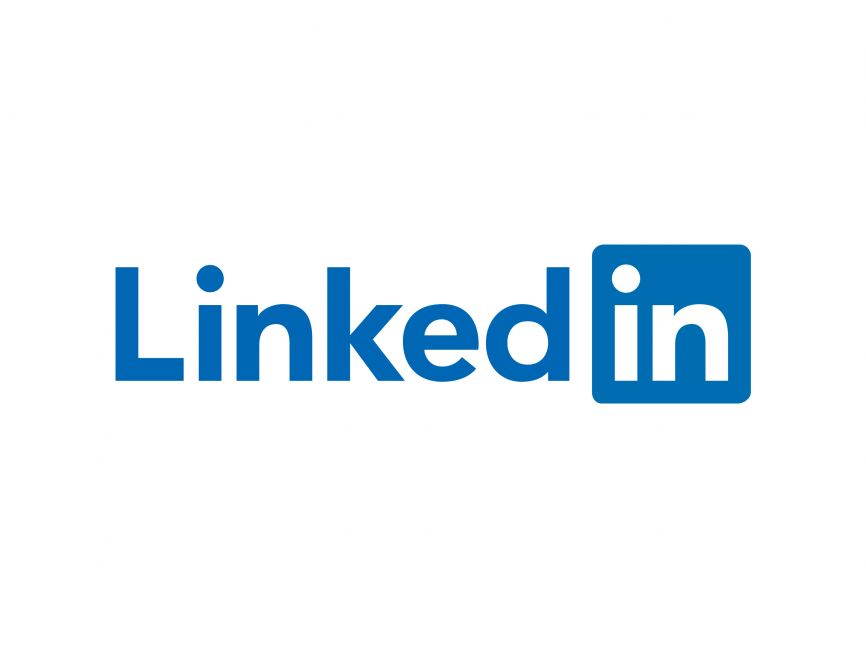 It is also a professional social network which makes it possible to search for a job, to network and to highlight skills. It is very much in competition with Linkedin, but still exists on the Internet trying to spill over into platform activities such as indeed or Glassdoor, collecting employee reviews of their employers.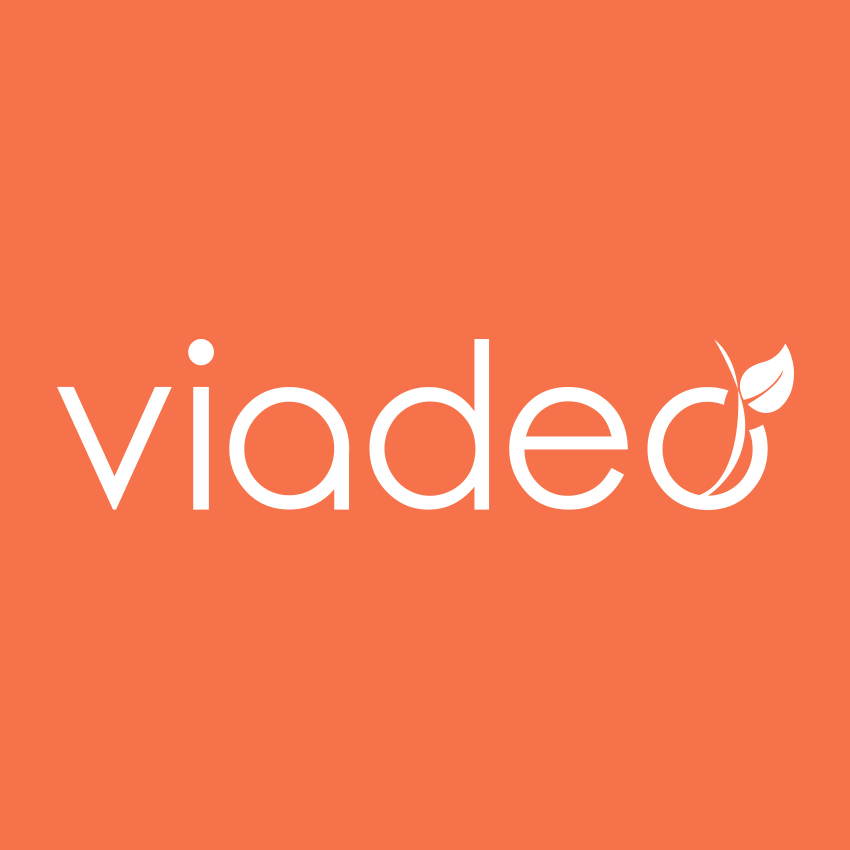 Slack is a collaborative platform rather than a social network per se. It makes it possible to exchange messages through the Internet to contacts and thus to collaborate around a common project. Document sharing is possible as the integration of practical tools into your workflow.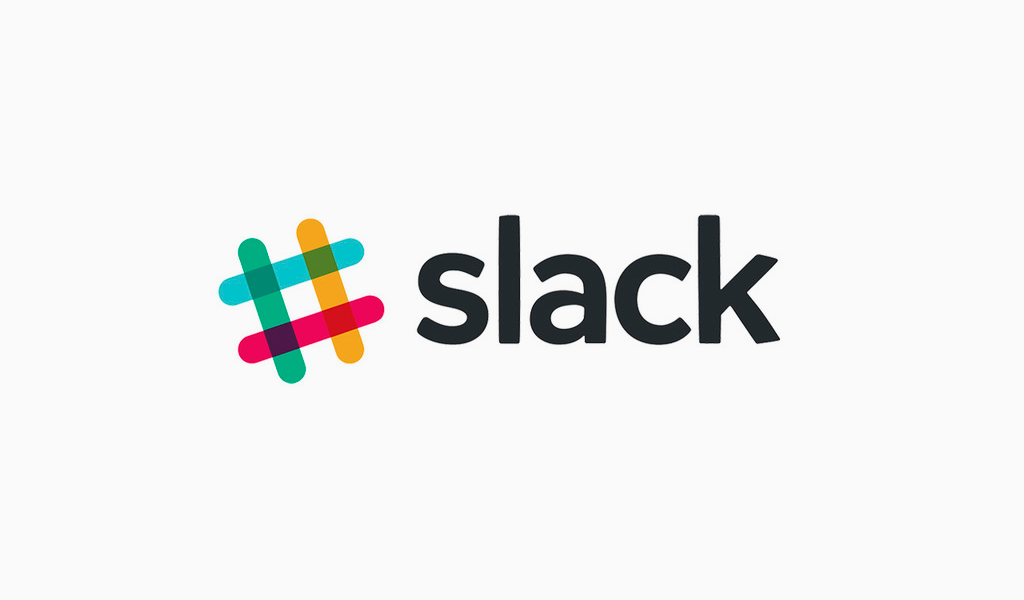 Launched in 2015, the Vero application had its heyday in 2018 after the registration of several personalities particularly followed on other social networks relying on a particularly protective privacy policy, which seduced many users. A success quite quickly fell. It allows you to share photos, links, frequented places or discuss cultural works.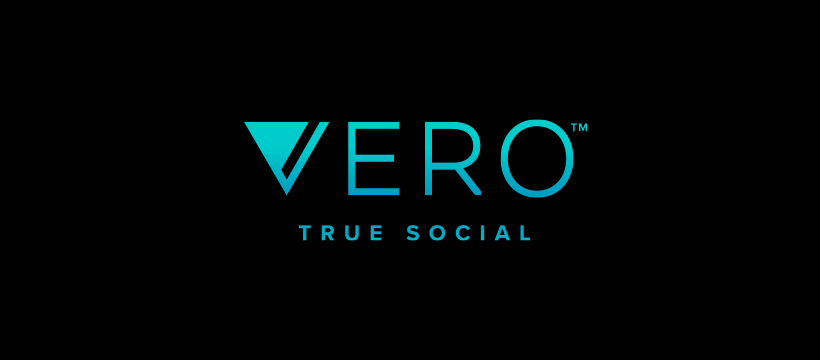 The Snapchat application is a messaging platform that allows you to send photos and videos messages. They are intended to be ephemeral and are automatically erased after a period fixed in advance by the creator. The service is extremely popular with young people.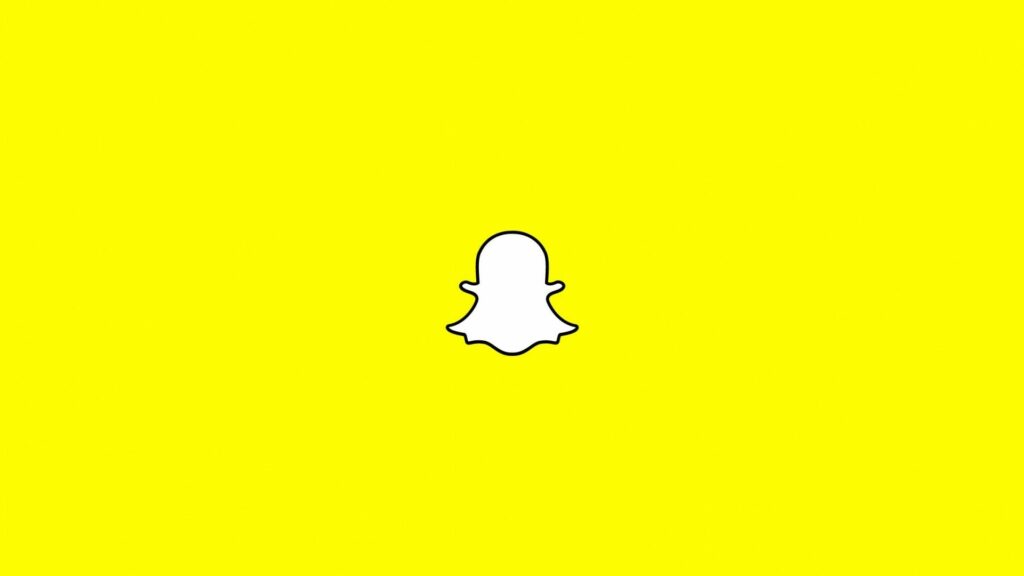 Read also : Snapchat Tips, Support & Tips, Every Day.
This social network is a platform entirely dedicated to sharing photos and videos. Each user can "pin" their favorite photos within a dashboard to find inspiration for decorating their home, office or other inspiring themes such as travel, fashion, cooking. , for example.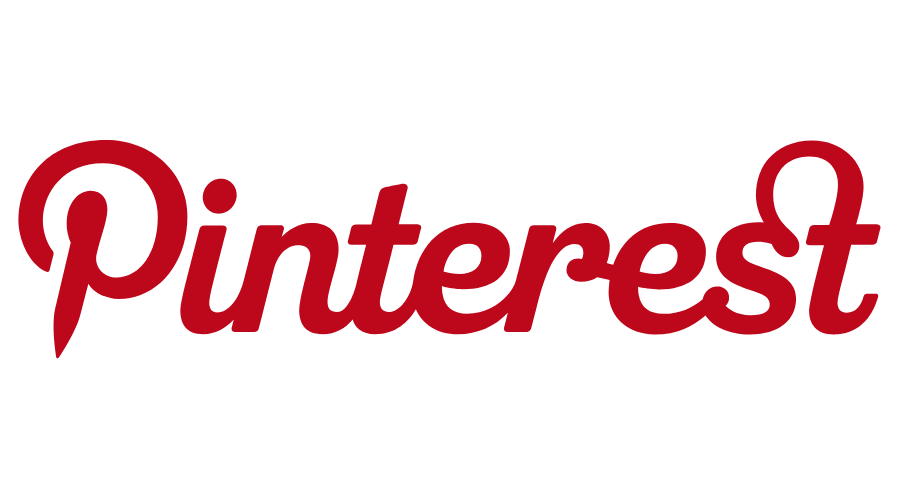 This platform makes it possible to store photos online in a secure space accessible from anywhere on the planet as long as one has access to an Internet connection from a computer or a mobile device. The images are intended to be kept or shared with other members.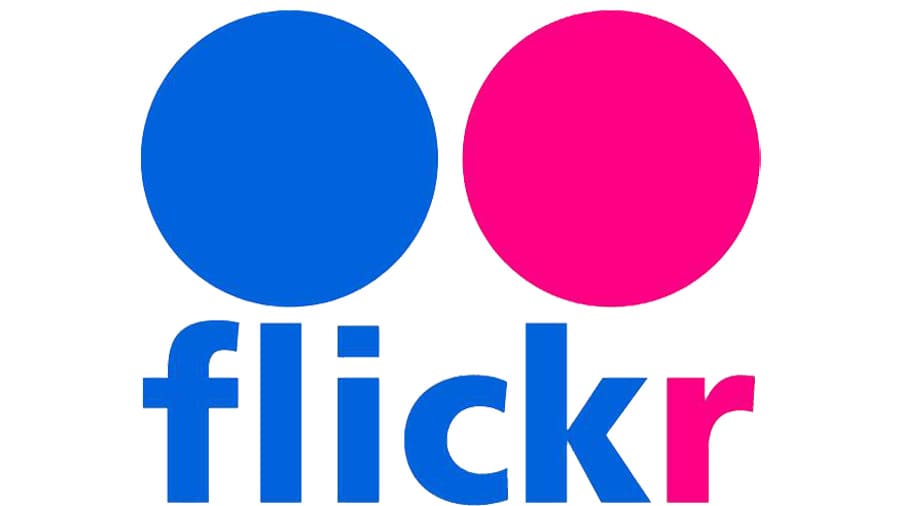 Launched by a student, David Karp, the Tumblr platform allows you to publish photos, videos, but also texts on personal blogs. These functions are quite numerous so that it can fulfill the roles of both Facebook, Twitter and a service like Blogspot.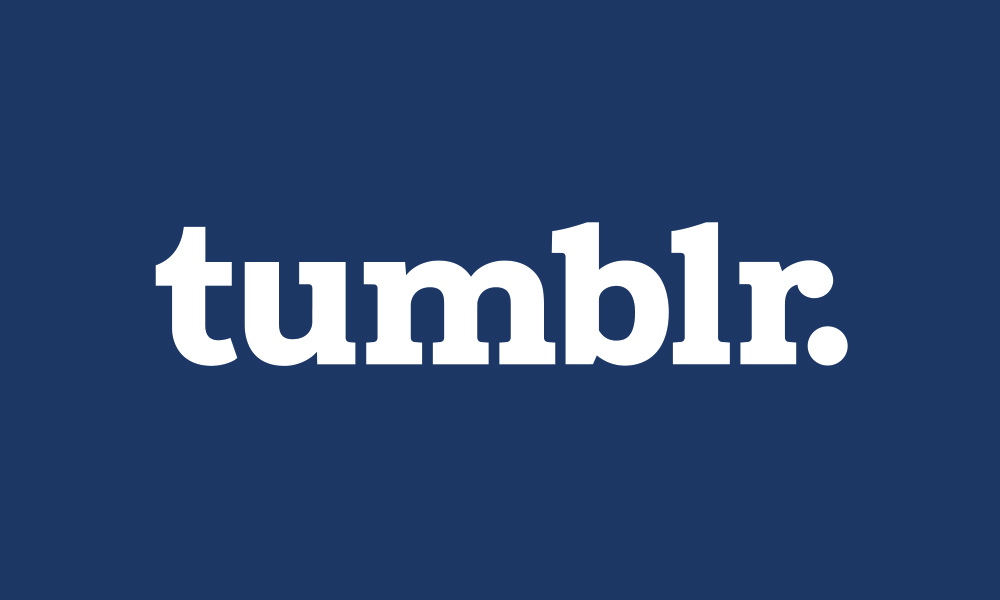 It is a social network for people who love to write, thinkers and other experts from different fields who want to share their experiences through articles or full stories. Several collections are accessible and organized by theme with the possibility of enriching the publications with news.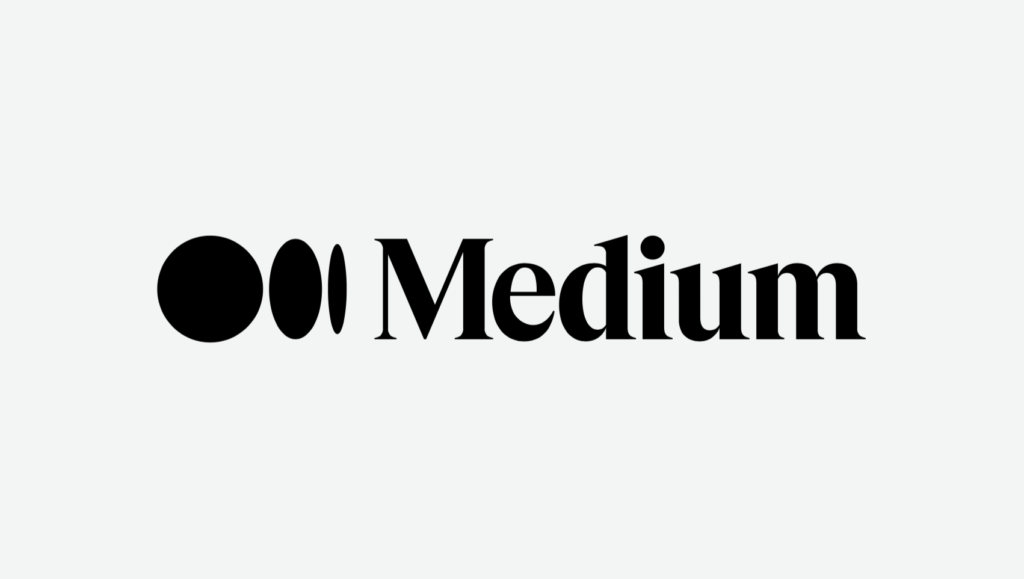 Launched in September 2016, TikTok is basically a Chinese application (Douyin), but exclusively developed for the international market. It is a phenomenal success and allows the sharing of photos and short video sequences that can be enriched with music, texts and filters.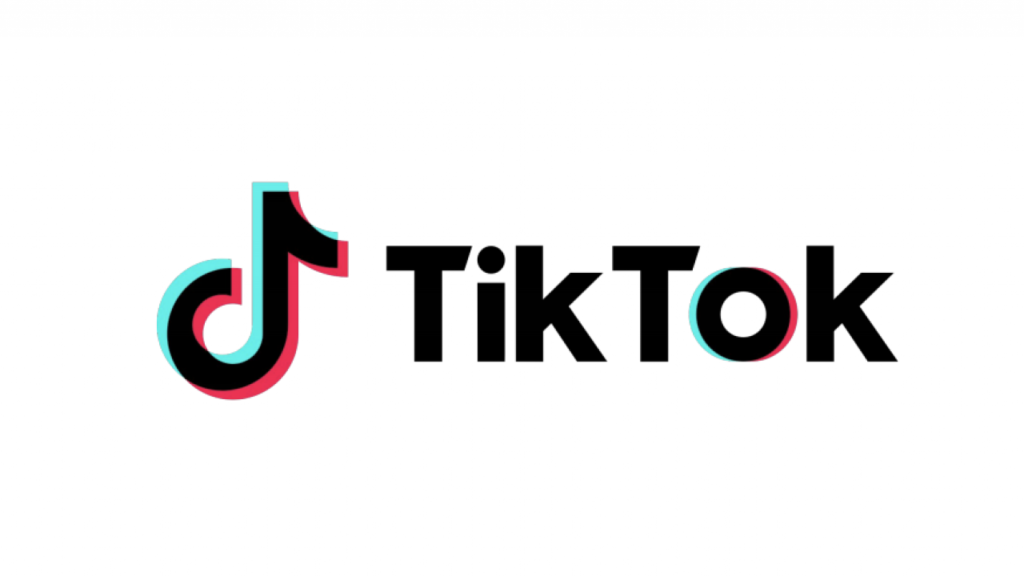 Developed primarily for player communities, the Discord platform allows you to create virtual rooms in which users can organize conversations on topics as varied as they are different to discuss or help each other. Conversations can be in writing, voice or videoconference.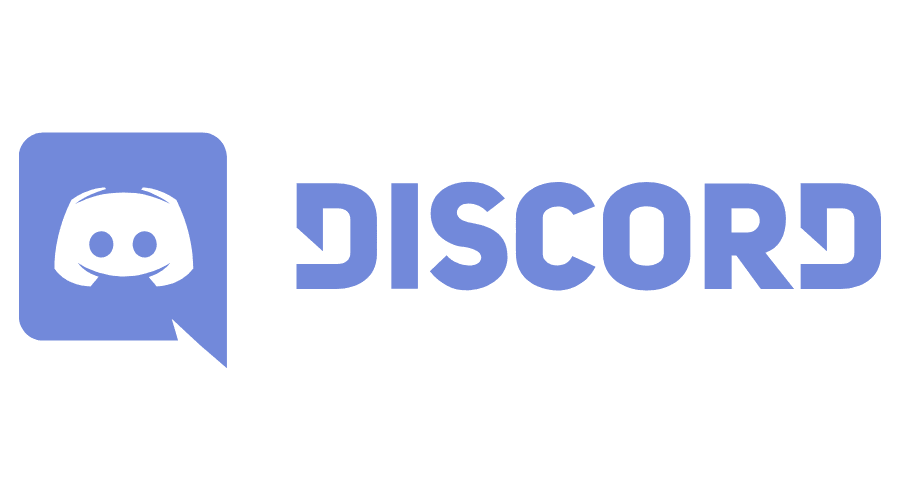 Discover: +35 Best Discord Profile Photo Ideas for a Unique Pdp
The WhatsApp platform belongs to Facebook, from Venue Meta Inc. It allows you to create group discussions of people or to converse directly to some as long as they have a WhatsApp account.
Read also - How to go on WhatsApp web? Here are the essentials to use it well on PC
The Viber service allows text, voice, video and even photos to be exchanged with other members registered on the network. The platform is presented as a serious alternative to WhatsApp, Skype or Telegram.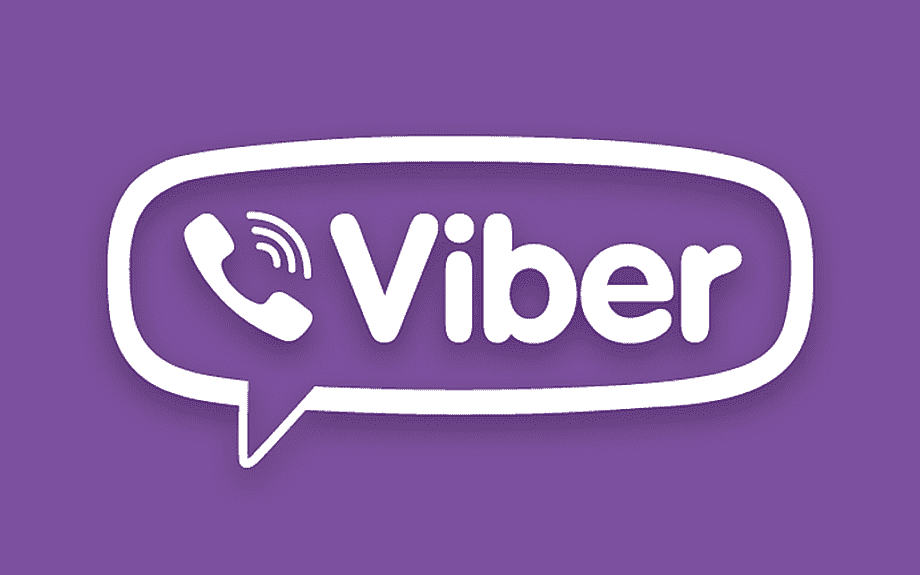 It is an instant messaging solution similar to Skype, WhatsApp and Viber, but which emphasizes the quality of the security of the exchanges, in particular thanks to an end-to-end encryption system meaning total confidentiality of the messages even vis-à-vis the service, itself having no key to access and view the content.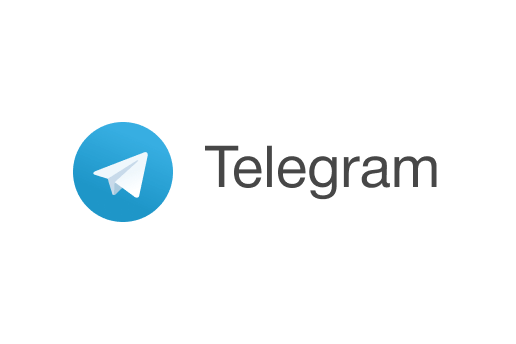 It is a site for hosting content as well as sharing presentations and media for professional use. Data retention thus makes it possible to no longer forget the presentations made for various events.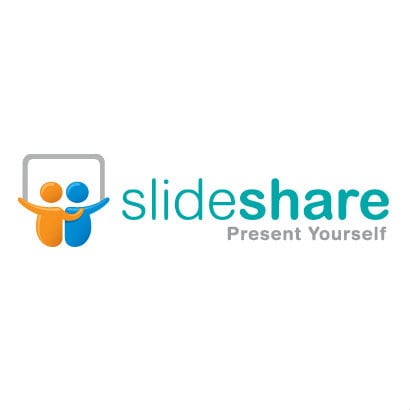 Mainly useful with a mobile terminal, the Foursquare application allows you to geolocate and share your position with other users of the social network. At the location indicated, the service shows all the points of interest that are nearby such as restaurants, bars, metro stations, various shops, etc. At stake: points.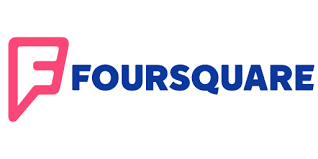 Launched as an alternative to Facebook, the Ello social network is devoid of advertising, ensuring absolute confidentiality as well as a particularly refined interface. It works on the same principle of subscription and subscribers as Twitter.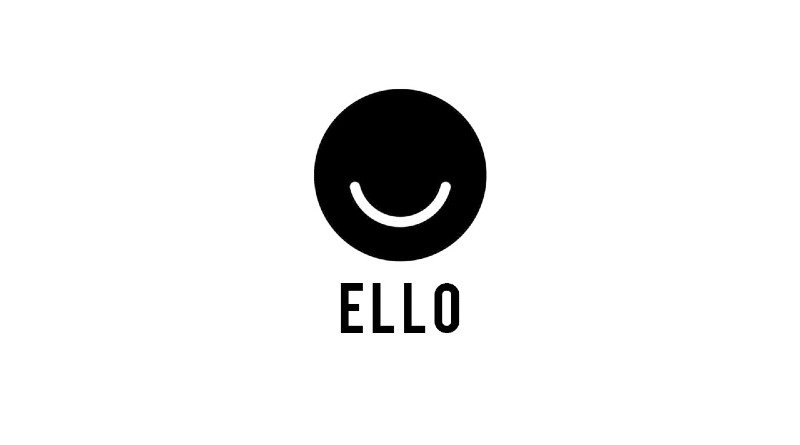 This platform allows you to publish links, images, texts or videos with a maximum of 500 characters. The service is offered without advertising where it is about creating communities managed by individuals or organizations.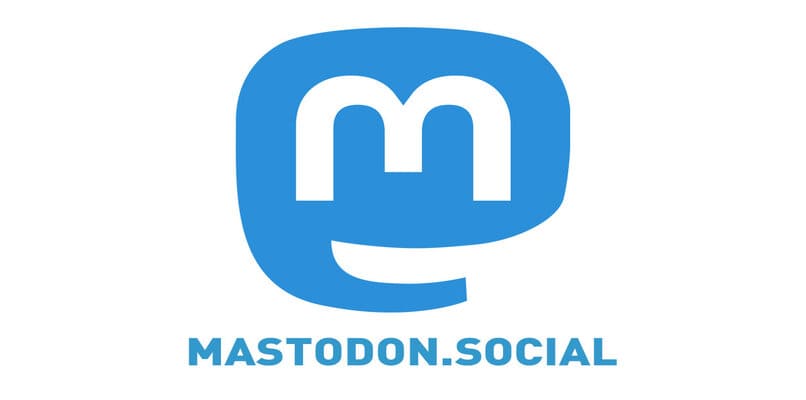 Numbers:
In October 2021, just over 4,5 billion people are monthly social media users. This represents just over 57% of the world's population. More specifically, 79% of the European population is on social networks, 74% in North America, 66% in East Asia and only 8% in Africa. Year after year, social networks find more and more users since an increase of almost 10% has been observed between October 2020 and October 2021.
In January 2021, every second, 15,5 new users were counted. In October 2021, the average time spent on social media globally is 2 hours and 27 minutes. It is in the Philippines that we are most assiduous with an average time of 4:15 daily to consult the various social networks. 99% of members access it through a mobile device, globally. In January 2021, almost 76% of the French population was on social networks. About a quarter of them use them for professional reasons and spend about 1h41 on average per day.
Contrary to what some might think, social networks are not exempt from the law. If they can ignore borders, they can be subject to different laws depending on the countries where they are available. We are interested in this subject in another file in the meantime we invite you to share the list!